UTOPIACON, NASHVILLE, TN
June 24, 2017  Saturday
Visit Mary Shotwell for a book signing and preview of what's to come!
authors at the opry, nashville, tn
September 17, 2016  Saturday
Meet author Mary Shotwell for a book signing and some swag!
utopiacon, nashville, tn
June 22-26, 2016  Thursday/Friday table
If you're a YA author or fan, this conference is highly recommended! Mingle with Mary at her book table or during any of the sessions. Already attending? Pre-order Weariland and Mary will sign it for you at pick-up.
BookCon, Chicago, IL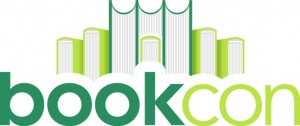 May 14, 2016         10AM-6PM; Book signing 1PM
Be one of the first to buy a signed copy of Weariland! Stop by the IBPA book-signing table at 1PM to meet and chat with the author.
bookexpo america, chicago, il
May 13, 2016     All Day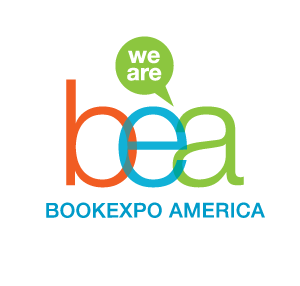 Come by the IBPA booth to meet Mary Shotwell! The author of Weariland will be in attendance, with her book displayed on the Merge Publishing shelf.