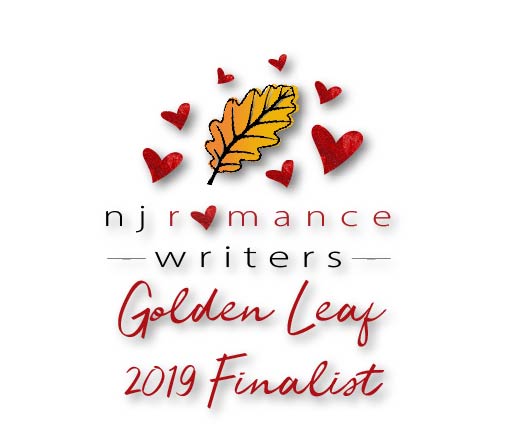 Christmas Catch is now a finalist for Best First Book! Check it out here.
The clean scent of fresh snow. The crisp crunch of autumn leaves. Whether in the setting of the summer sun or blossoming of spring tulips, romance can be found in the quaintest of places during any time of the year.
These are the books I love to write. Look for my romance debut and be the first to learn about upcoming releases by subscribing to my blog below.
–Mary Shotwell