Truelove Trail, Book 2 in the Waverly Lake series is out now! Click the cover to watch the BOOK TRAILER.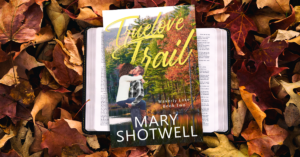 And don't miss the book that started it all, Waverly Lake, out now! Order your copy here today. Click the cover below to view the BOOK TRAILER.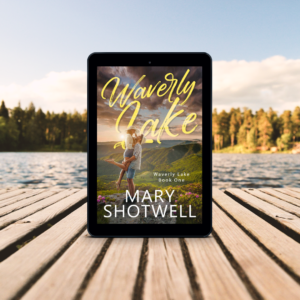 The clean scent of fresh snow. The crisp crunch of autumn leaves. Whether in the setting of the summer sun or blossoming of spring tulips, romance can be found in the quaintest of places during any time of the year.
These are the books I love to write. Be the first to learn about upcoming releases by subscribing to my blog below.
–Mary Shotwell