For when you need to read something a little darker..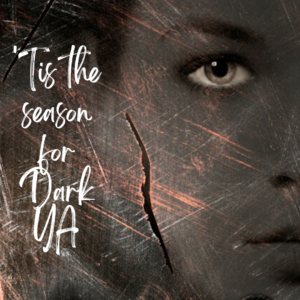 What lurks Above may be worse than Below. Check out this Kindle Vella series, The Underlings. New episodes posted every Thursday, and the first 3 are free to everyone. Remember in Vella to Like, Fave, review, answer the poll, have fun! Click on the image to transport to Below.
Another short story by M. E. Shotwell, The Jewels of Willowchurch, is featured in Cabinet of Curiosities by Owl Hollow Press. Out now! Click the cover below for e-book, or here for paperback.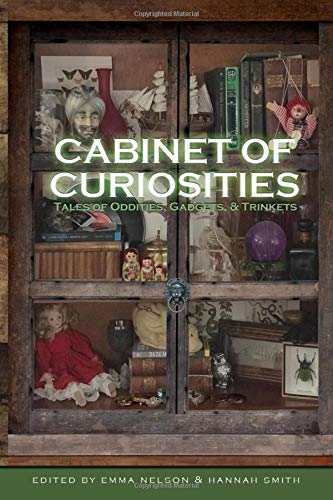 M. E. Shotwell's short story A Sailor's Curse tracks the fate of a cabin boy after he sees the full moon in its reflection, igniting a curse that seeps into the bones of the ship.