For when you need to read something a little darker..
Another short story by M. E. Shotwell, The Jewels of Willowchurch, is featured in Cabinet of Curiosities by Owl Hollow Press. Out now! Click the cover below for e-book, or here for paperback.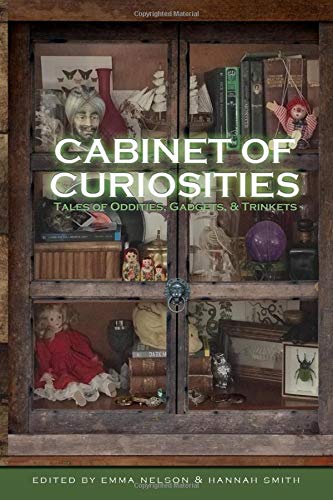 M. E. Shotwell's short story A Sailor's Curse tracks the fate of a cabin boy after he sees the full moon in its reflection, igniting a curse that seeps into the bones of the ship.