Release Day, May 3rd! I am so excited for you all to meet some wonderful characters in an amazing, quaint lakeside town in North Carolina. CLICK HERE TO BUY today, or use one of the links below.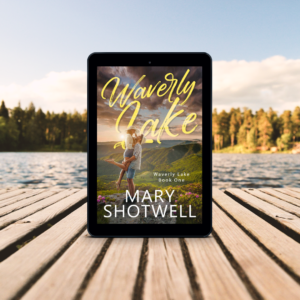 Catch Mary's short story "Matt, Mitts and Magic" in paperback or e-book, out now!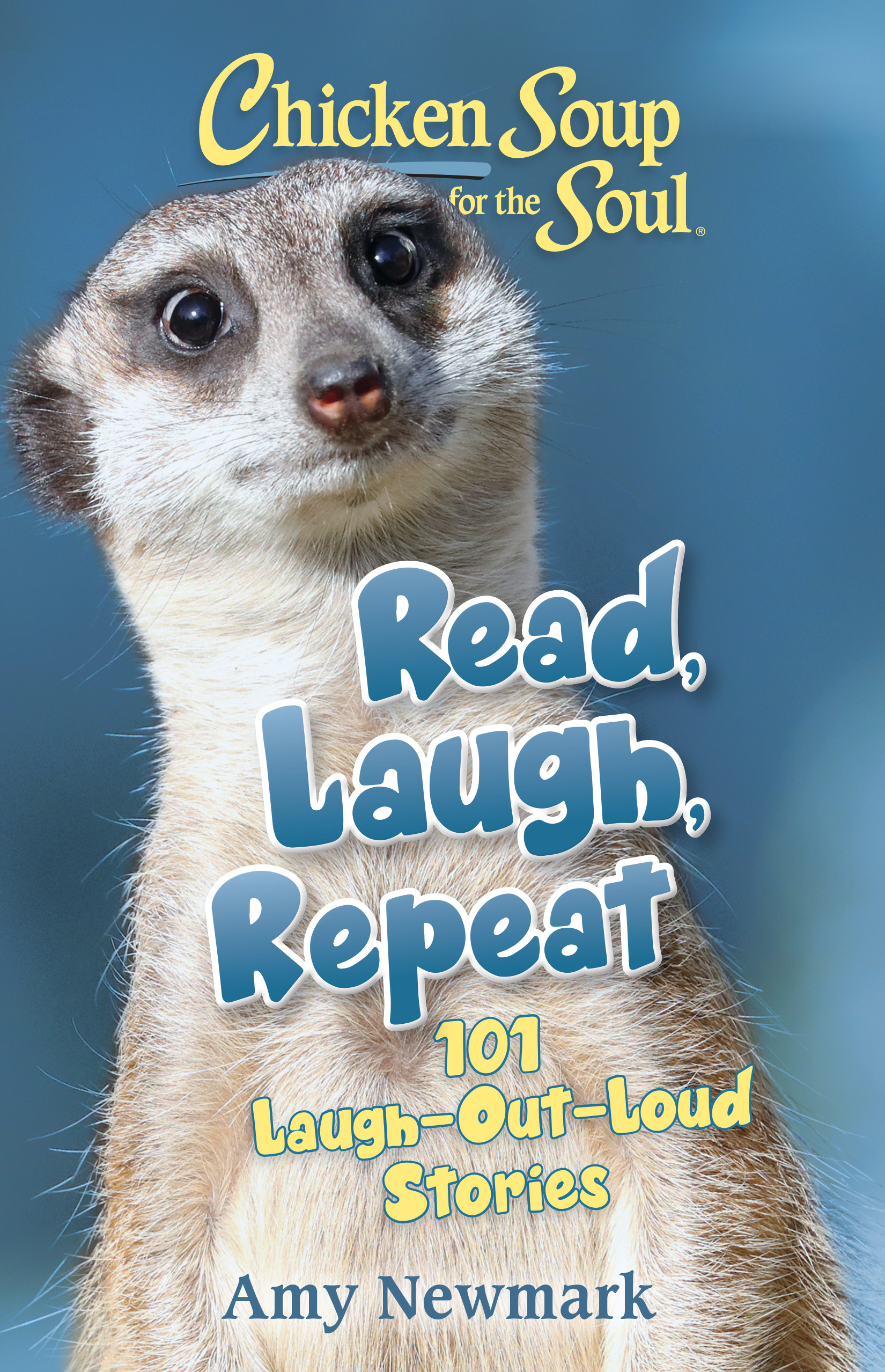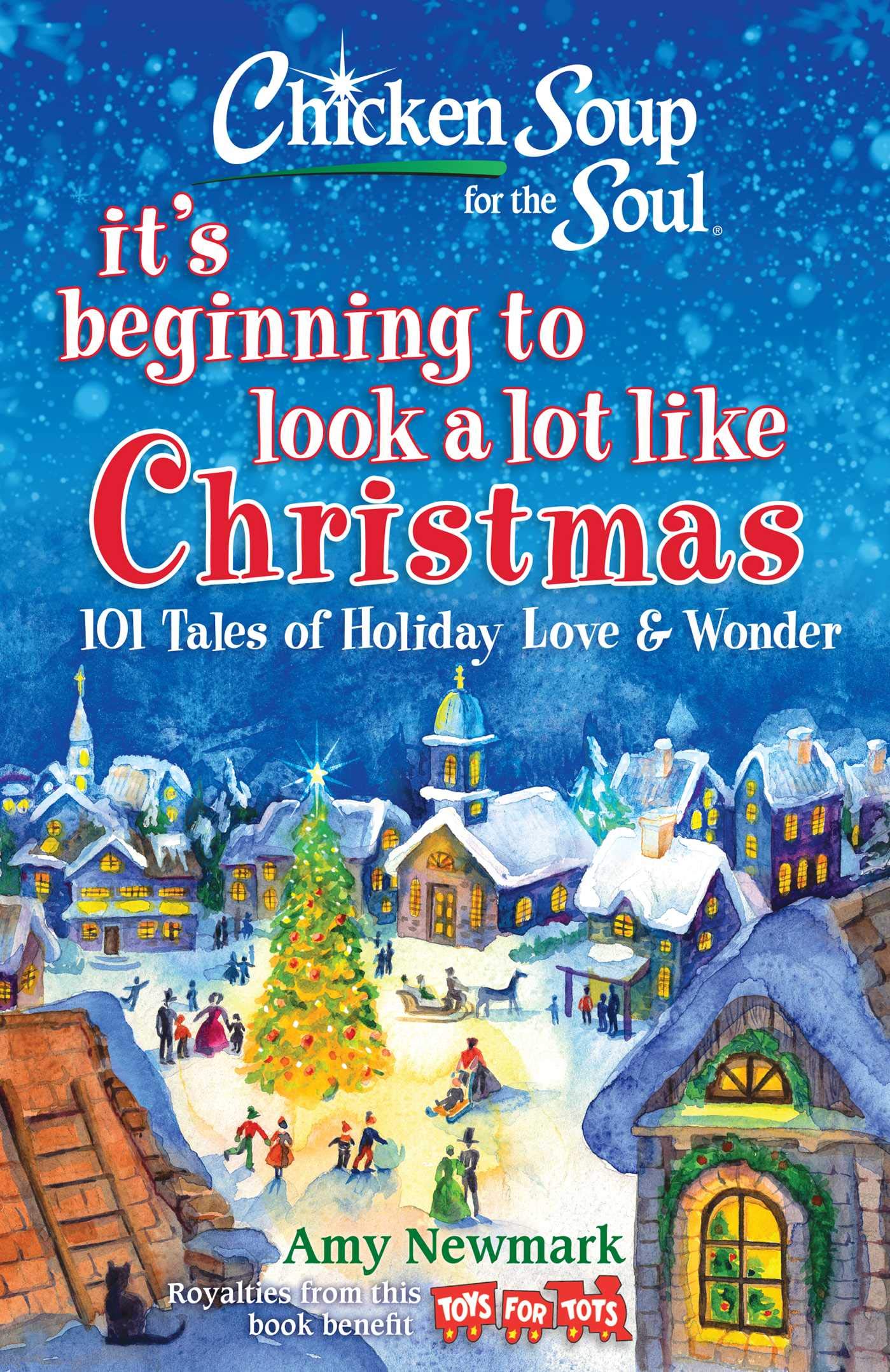 "Grab a cup of hot chocolate, put on some cozy pj's, and spend some time in Oregon for the season. Shotwell's latest will leave you with images of Cape Sunset wrapped in Christmas lights, and fans will certainly finish this read hoping for a return visit."-Library Journal Starred Review
*2019 Golden Leaf Finalist, Best First Book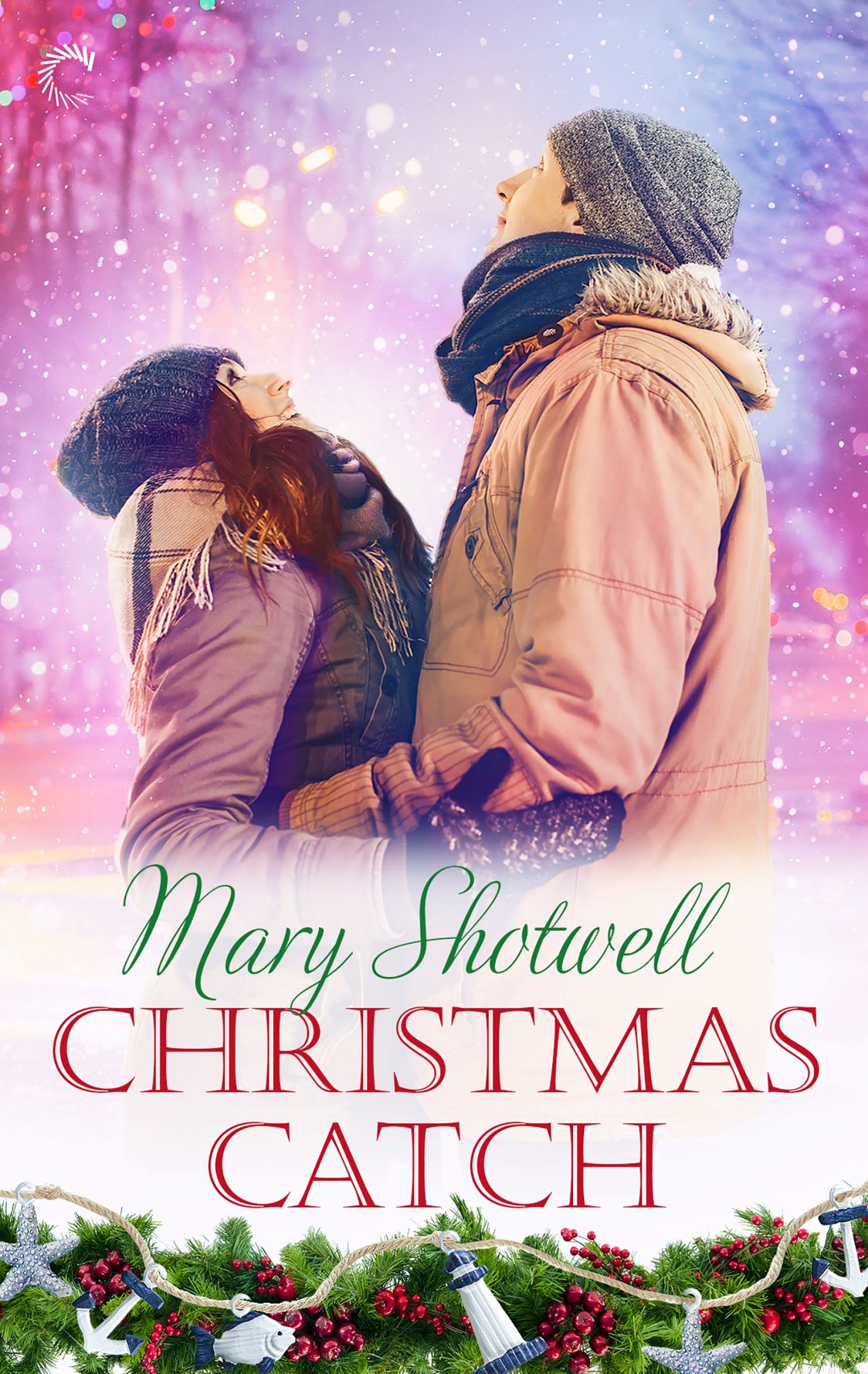 Can an unlikely romance return the magic of Christmas to an entire town?
All podcaster "Cheery Charlee" Ridgeway wants for Christmas is to land her one-millionth follower. But first, she needs a really good story. Amid hundreds of submissions, one stands out: a plea from Cape Sunset, a small fishing village that hasn't celebrated Christmas since Jack Fortner lost his fiancée four years ago.
It's the perfect pitch, but who knew Jack would be such a downright Grinch—or so heart-stoppingly handsome?
Jack's comfortable crab-fisherman routine is shaken when Charlee blows into town with bells on. It's not long before the pretty podcaster is breathing new life into Cape Sunset, captivating everyone—including Jack, who's feeling things for Charlee he once thought he'd never feel again. Not that he shows it.
Despite Jack bah-humbugging her every move, the show must go on. But the closer Charlee gets to Jack, the more growing her audience is the furthest thing from her mind. Thankfully, Jack has a few surprises waiting under the tree…including a love that will last a lifetime.
Category: Contemporary Romance
This book is approximately 70,000 words
One-click with confidence. This title is part of the Carina Press Romance Promise: all the romance you're looking for with an HEA/HFN. It's a promise!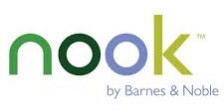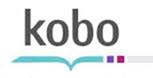 Out now! Read an excerpt here.