OUT NOW! Click here to BUY. Truelove Trail, Book 2 in the Waverly Lake series.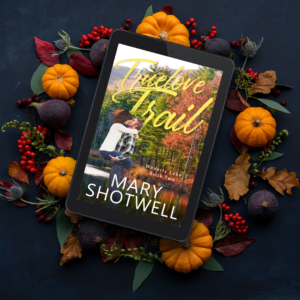 Can a past friendship lead to love?
World traveler Tracy Bennett agrees to extend her stay in Waverly Lake beyond summer in the hopes of affording her girlfriends' trip—a three-month excursion in New Zealand! And well, Aunt Dee could use her help at Woodsman's Lodge, packing away summer items and prepping for the winter holiday crowd. So, she's stuck until Thanksgiving.
Meanwhile, Ben Walker is drawn back to Waverly Lake after the death of the custodian to his parents' estate. He plans to work at Aunt Dee's for his stay and is surprised to learn his childhood best friend Tracy is also working at the lodge. Hesitant to tell anyone else in Waverly Lake who he truly is for fear the town will want him to fill his parents' shoes, he gives a false name and pretends not to know Tracy.
While Tracy's questioning of the mysterious Ben escalates, Aunt Dorothy assigns them to her pet project—Lovetoberfest. The October event is set to match guests on three blind dates around town. Tracy and Ben are forced to test run and narrow down five proposed dates to the best three.
As the two reluctantly go on match-making practice full of apple orchards, corn mazes, and acorn painting, Tracy can't help but be attracted to Ben. Their chemistry makes her question not only her trip overseas but her long-term future; yet she can't shake the feeling he's hiding something. Ben's (re)connection with Tracy is undeniable, and while the dates push them closer, he's running out of time to face his tragic past and tell Tracy they're not, in fact, strangers at all.
I am so excited for you all to meet some wonderful characters in an amazing, quaint lakeside town in North Carolina. CLICK HERE TO BUY today, or use one of the links below.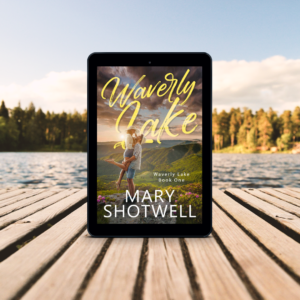 Can these high school sweethearts sail through the pain of the past?
Kara Carter has her future set—the right photography job, the perfect reliable boyfriend, and her own apartment in New York, until one morning changes it all. She has no choice but to move back home to Waverly Lake, North Carolina, a town she had sworn off for ten years.
It's one thing to return as a failure, it's another to find her neighbor is the one and only Danny Bennett, the boy who broke her heart senior year of high school.
As Kara helps with the family's furniture business—and steers clear of Danny—she is pressured into teaming up with her dad for the Annual Waverly Lake Regatta. But when her dad's accident results in forfeiting his sailing team slot, no one in Waverly Lake can forgive her past—except Danny.
Danny Bennett, now a single father of seven-year-old daughter Hannah, can't help but be drawn to Kara. When he offers to help Kara race in the regatta, little does he know how the woman who stole his heart long ago will change the way he sees family, love, and parenting a child with autism.

SOON TO BE RE-ISSUED!!!!
Look out for the new cover, coming December 2022.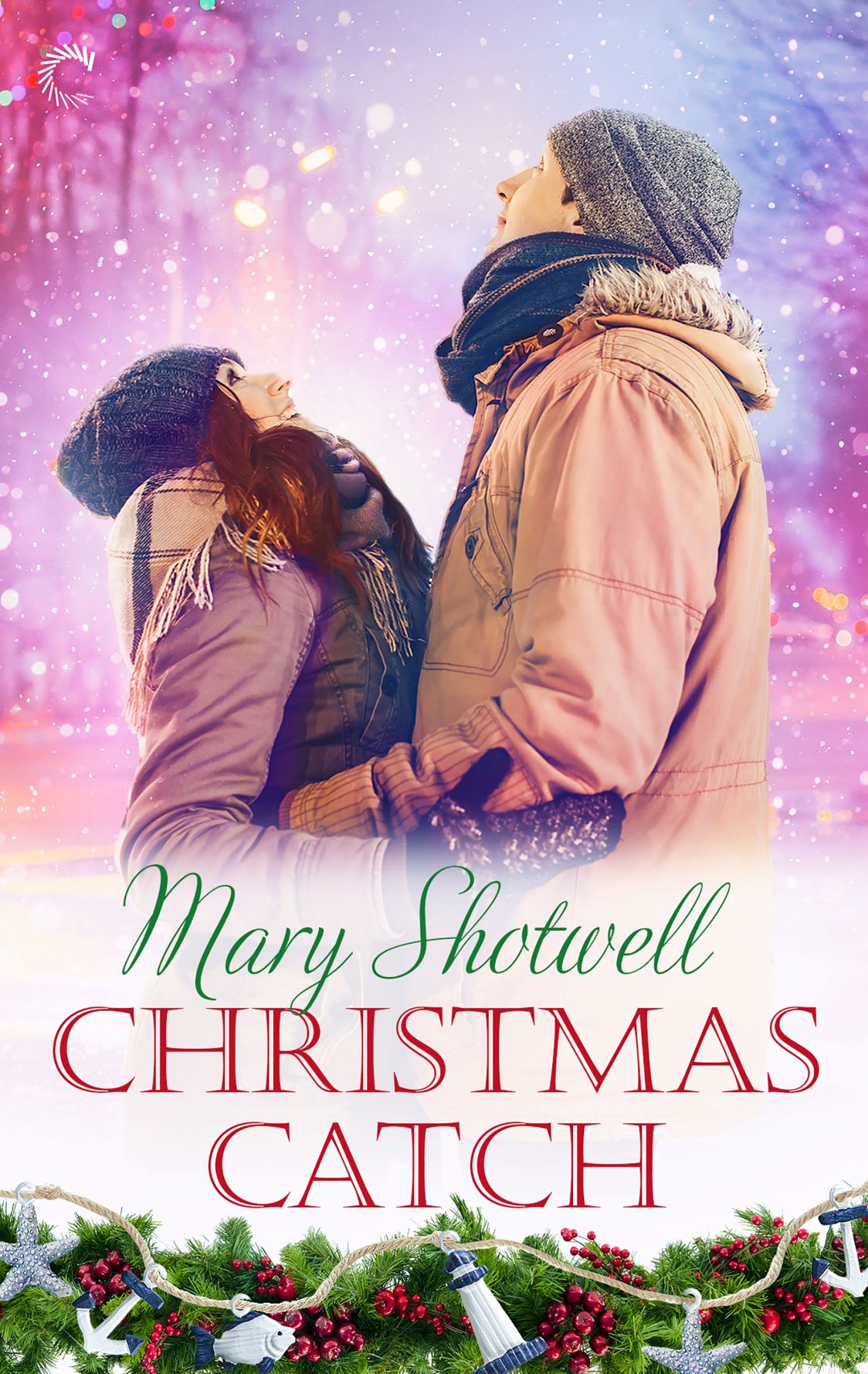 "Grab a cup of hot chocolate, put on some cozy pj's, and spend some time in Oregon for the season. Shotwell's latest will leave you with images of Cape Sunset wrapped in Christmas lights, and fans will certainly finish this read hoping for a return visit."-Library Journal Starred Review
***2019 Golden Leaf Finalist, Best First Book***
Can an unlikely romance return the magic of Christmas to an entire town?
All podcaster "Cheery Charlee" Ridgeway wants for Christmas is to land her one-millionth follower. But first, she needs a really good story. Amid hundreds of submissions, one stands out: a plea from Cape Sunset, a small fishing village that hasn't celebrated Christmas since Jack Fortner lost his fiancée four years ago.
It's the perfect pitch, but who knew Jack would be such a downright Grinch—or so heart-stoppingly handsome?
Jack's comfortable crab-fisherman routine is shaken when Charlee blows into town with bells on. It's not long before the pretty podcaster is breathing new life into Cape Sunset, captivating everyone—including Jack, who's feeling things for Charlee he once thought he'd never feel again. Not that he shows it.
Despite Jack bah-humbugging her every move, the show must go on. But the closer Charlee gets to Jack, the more growing her audience is the furthest thing from her mind. Thankfully, Jack has a few surprises waiting under the tree…including a love that will last a lifetime.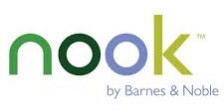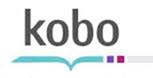 Read an excerpt here.
Catch Mary's short story "Matt, Mitts and Magic" in paperback or e-book in either edition. Just click on the cover!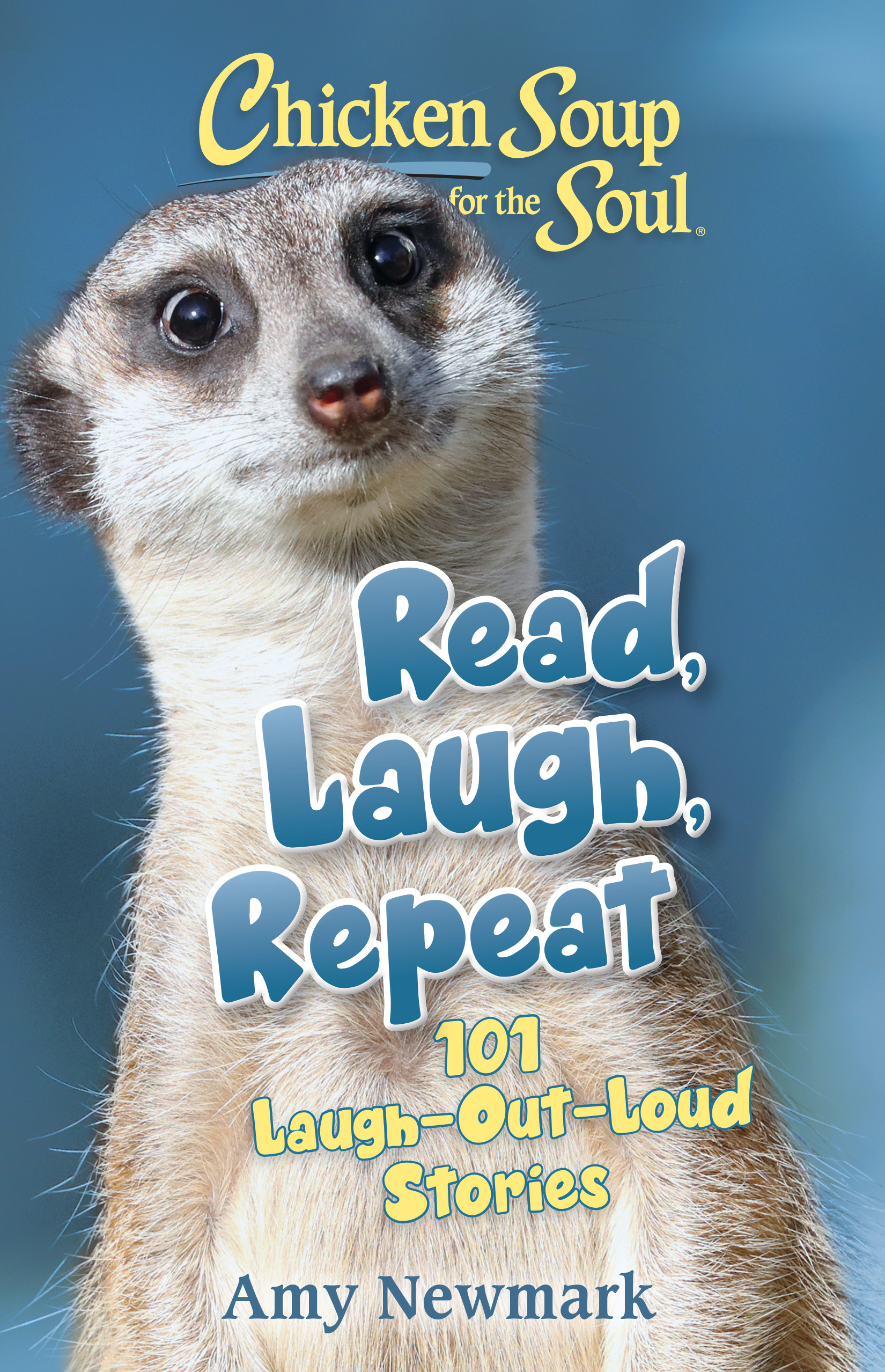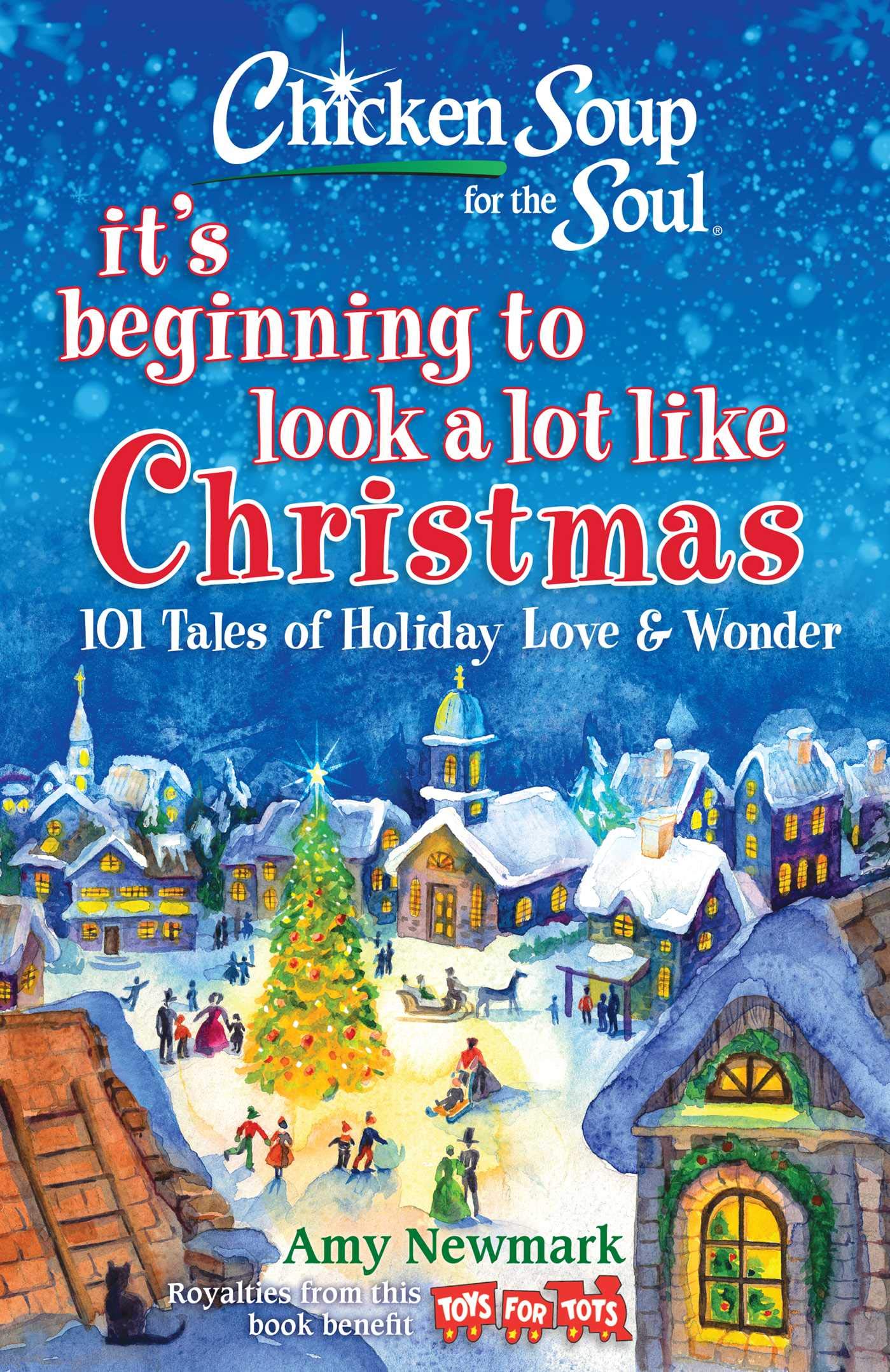 For Mary's darker writing side, check out these books.